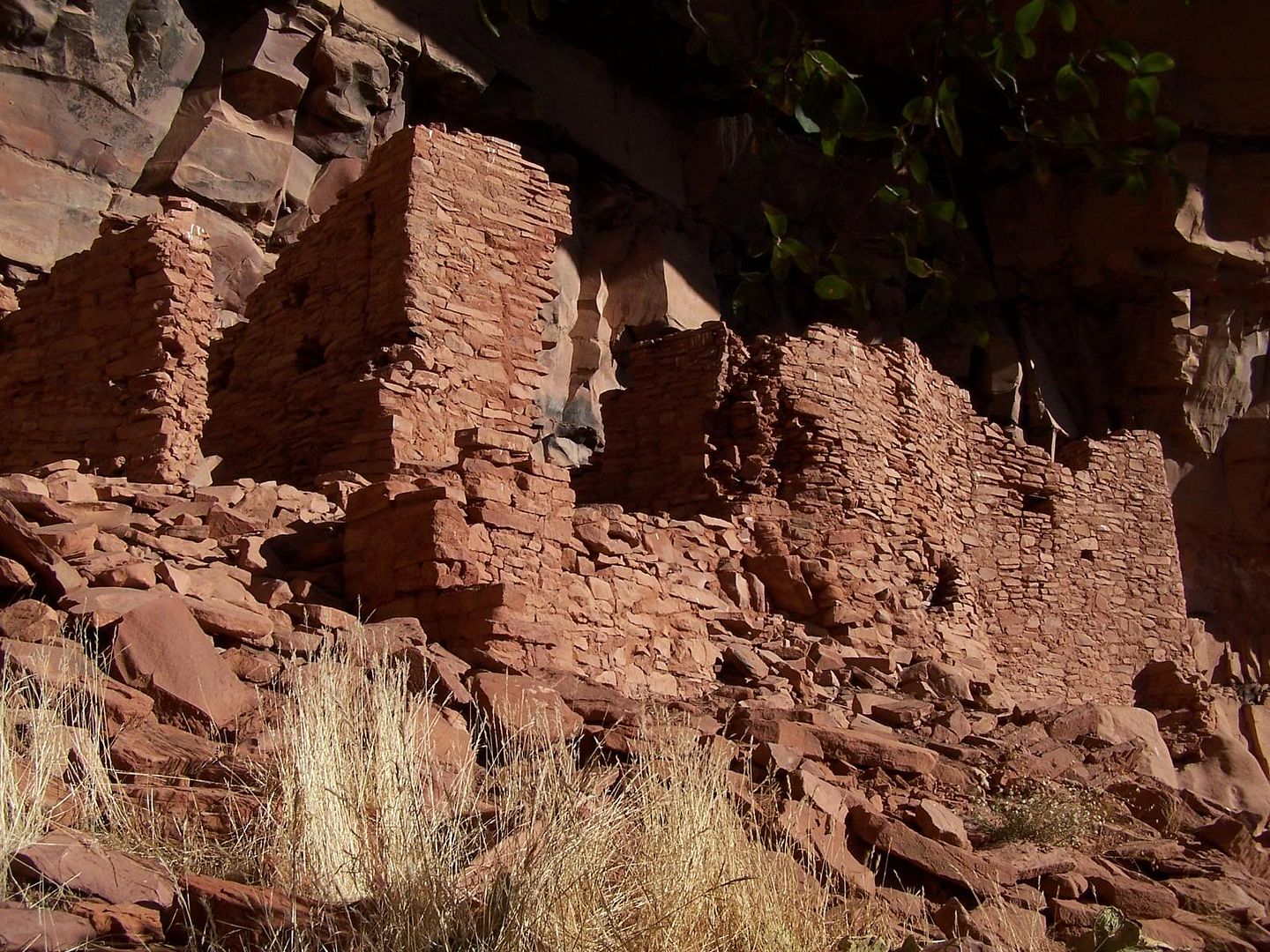 Another Ancient Ruins that is yours to explore while visiting is Sedona. Honanki is located about 3 miles beyond Palatki Ancient Ruins but on the same road.(F.R. 525)It is just as amazing as Palatki and both offer amazing collections of pictographs.
Honanki's pictographs are actually symbols and writings painted on rock surfaces, in contrast to petroglyphs which are pecked or inscribed into the rock surface. If you are truly interested in archaeology and anthropology, then visit both of Sedona's Ancient Ruins points, Honanki and Palatki.
Each of the 2 sites complements the other but offer their own unique style in architecture. Honanki has a site steward that can answer questions and help you get started on your exploration.There are no volunteer guides at Honanki so if you intend to visit this alone then make sure you do your reseach before you arrive.
Pink Jeep Tours is the only tour company that offers tours to the ruins. They are the only tour company permitted by the Coconino National Forest to give guided tours at Honanki. So if you want to learn more, then call for a tour.
Click Here For Honanki Picture Gallery
Click Here For Honanki Information
Click Here For A Red Rock Map To Print